POWERFUL & EFFICIENT ENGINE
This bike is equipped with a 4 stroke OHV 1 cylinder engine with 196cc/6.5HP, 4.2Kw and 11N.m, which will power you through the trails all day with plenty of muscle while still being fuel efficient.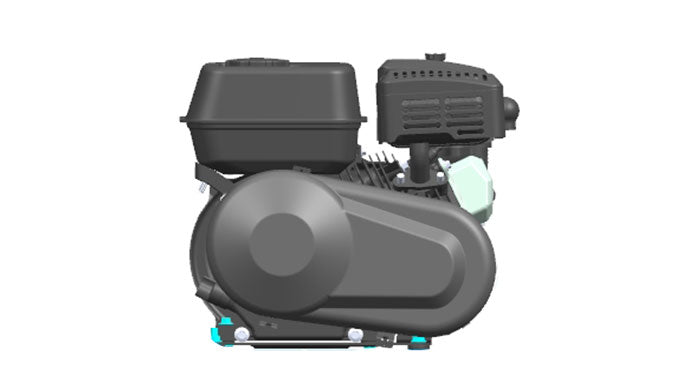 Perfect for teens outdoor fun
With a speed of 20MPH which is excellent and safe for teens(age 13+) take a little ride all around.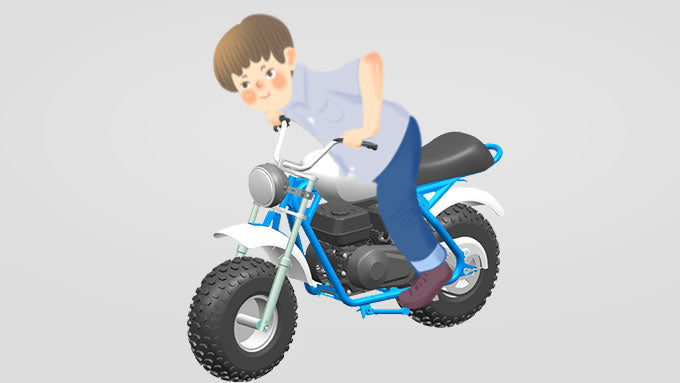 Made for easy start and smooth cycling experience
Low-pressure tires (19x7-8) provide a soft, smooth ride even on rugged terrain. The easy pull start operation makes this the ideal trail bike for any rider.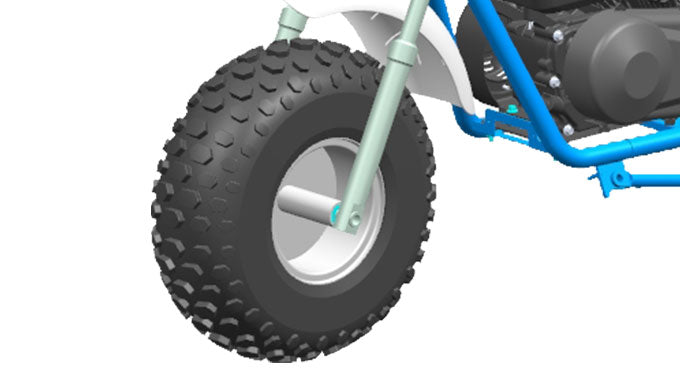 Sturdy & Safe-Reliable
The rear drum break allows for reliable stopping. Built with a rugged, proven clutch and a solid, sturdy metal frame this heavy-duty mini bike will withstand years of fun on the trail.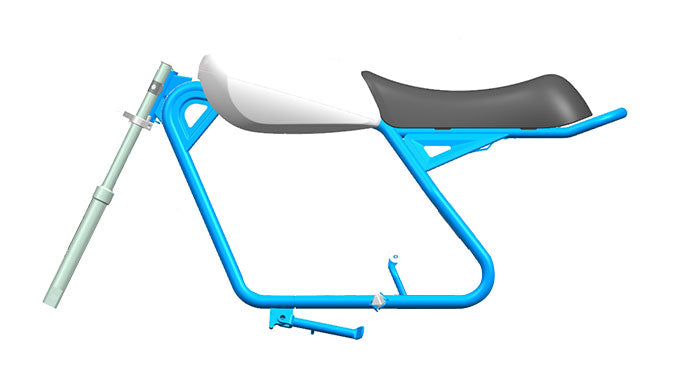 Even capable of carrying a Medium build adult
With a max loading weight of 200lbs the bike is even enough for carrying a medium build adult out for a short travel. Ground clearance of 5.5 inch makes it easily passes rugged trails.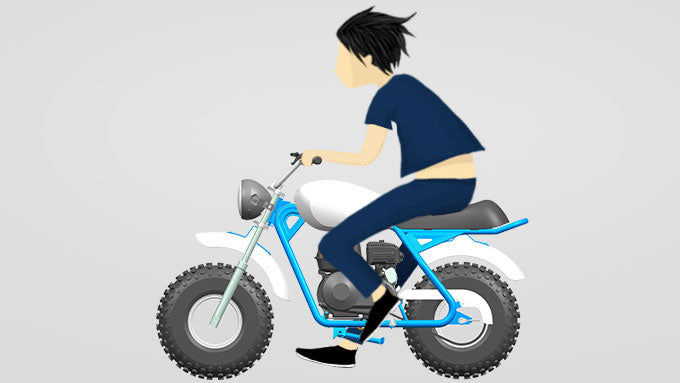 Best and yet most popular bike designed for family fun. The Offroad Mall mini bike will provide years of fun on the trail for the entire family. Sure it would be trusted by more and more American families.